Top Trends from Melbourne Fashion Week!
Melbourne Fashion Week is always a great time for me to find new inspiration, reacquaint myself to some of my favourite brands, and see what trends are coming up for the Spring/Summer season that my clients will love (and what needs to be in my wardrobe!) There was so many beautiful pieces hitting the runway this year, and debuts from some incredible new designers that I loved. Here are my favourite trends from the runway!
FUCSHIA FEVER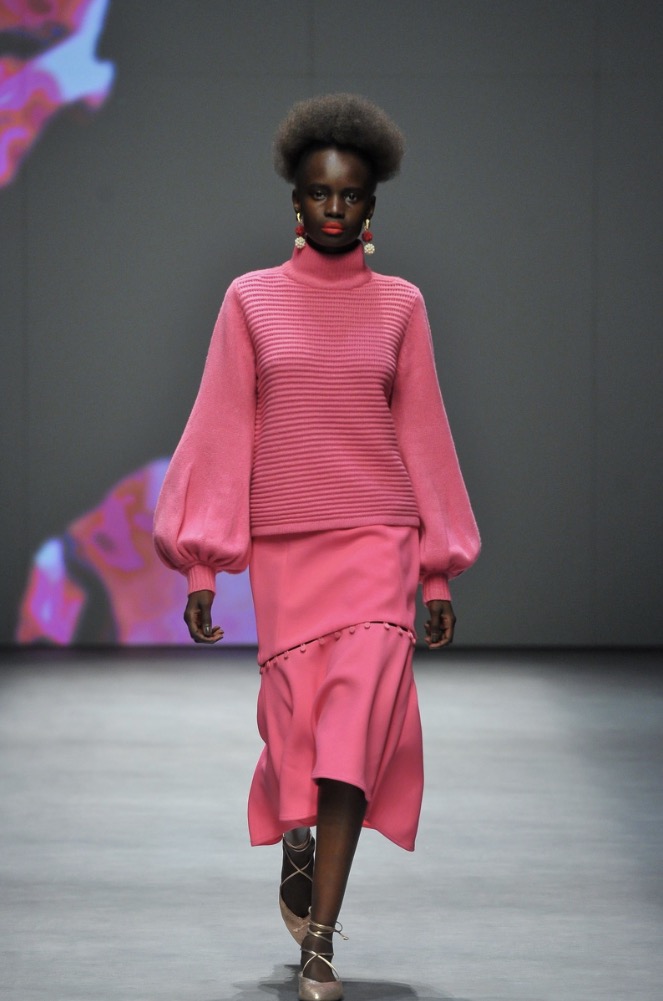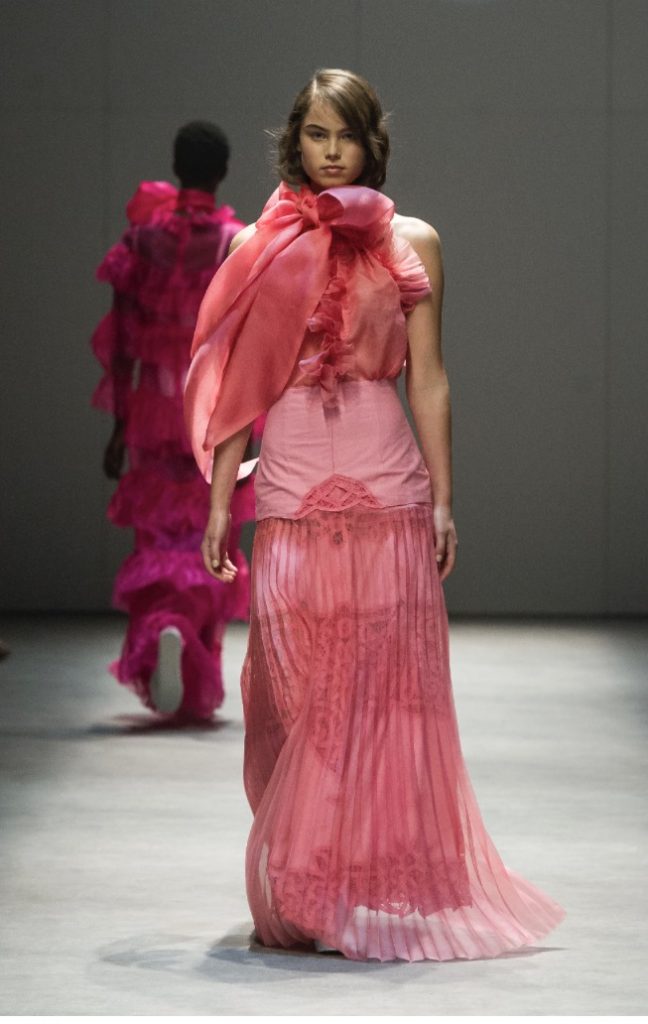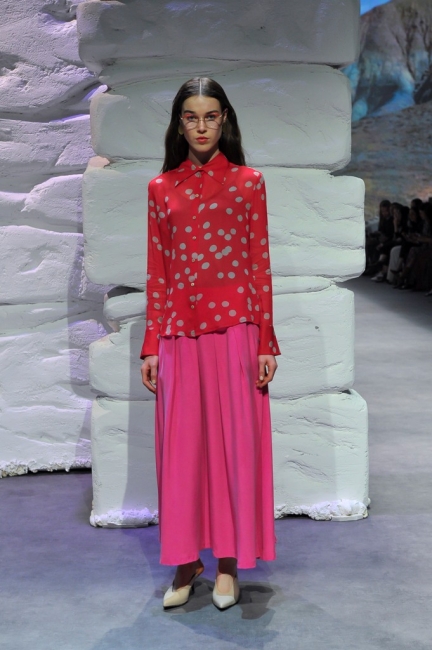 One of my favourite trends on the runways was the bright, bold use of hot pink – after al, all black everything all the time gets a little boring, doesn't it? At Rebecca Vallance, Nevenka, and Kate Sylvester, shapes were sleek and sexy or big and sculptural – perfect for those who like to stand out.
THE NEW ROMANTIC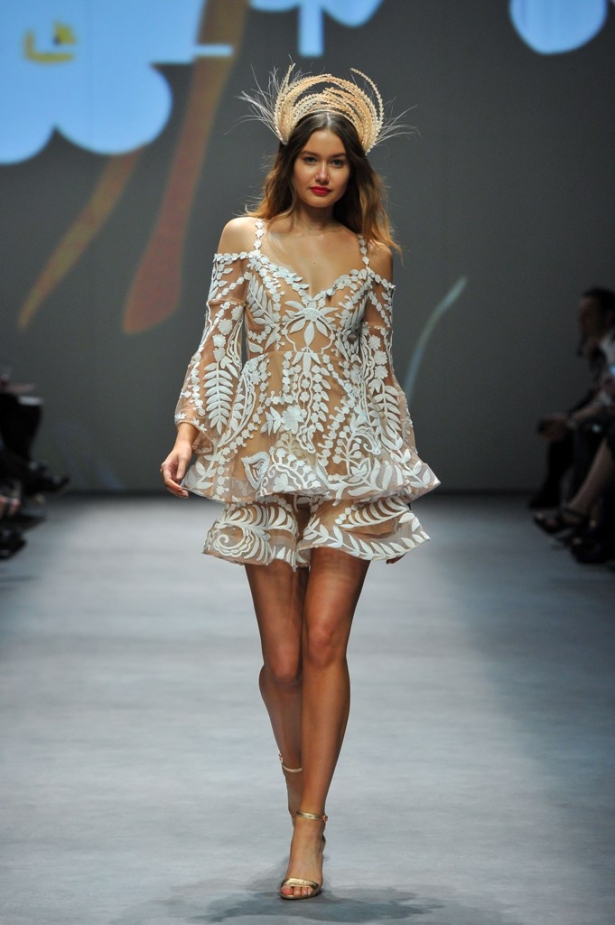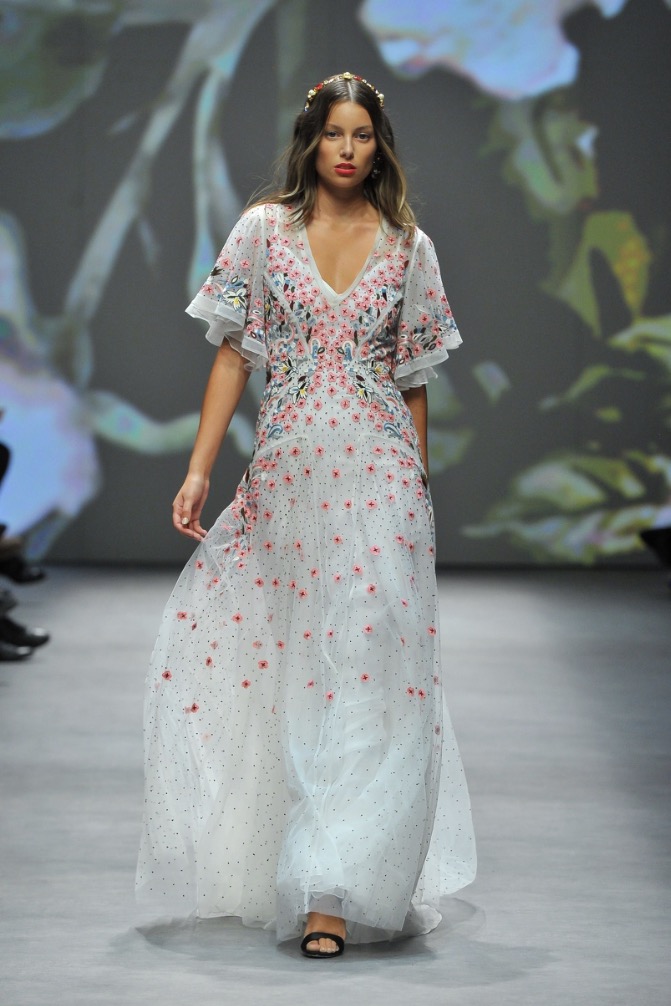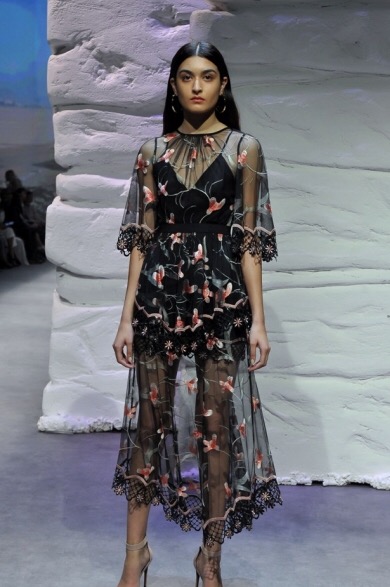 As warmer weather approaches, so does the floral prints. As Miranda Priestly put it in The Devil Wears Prada, "Florals for spring? How groundbreaking", but the trend has now evolved to something more romantic. Seen at Thurley, Alice McCALL, and Rachel Gilbert, this is grown up take of the summer dress is all about delicate fabrics, soft colours and intricate embellishment.
BOLD AND BEAUTIFUL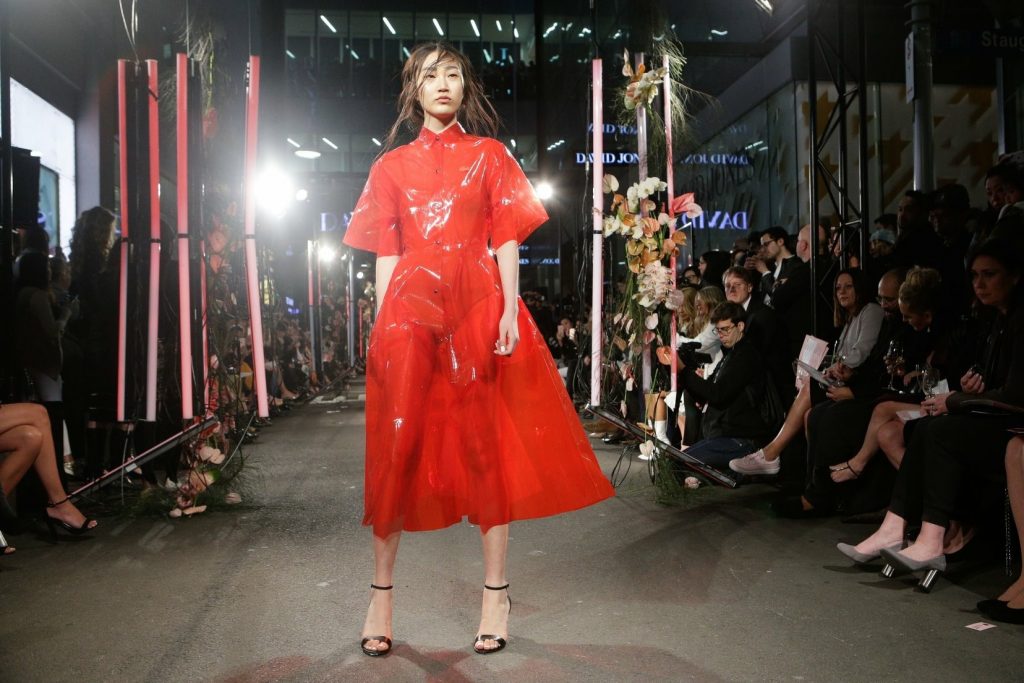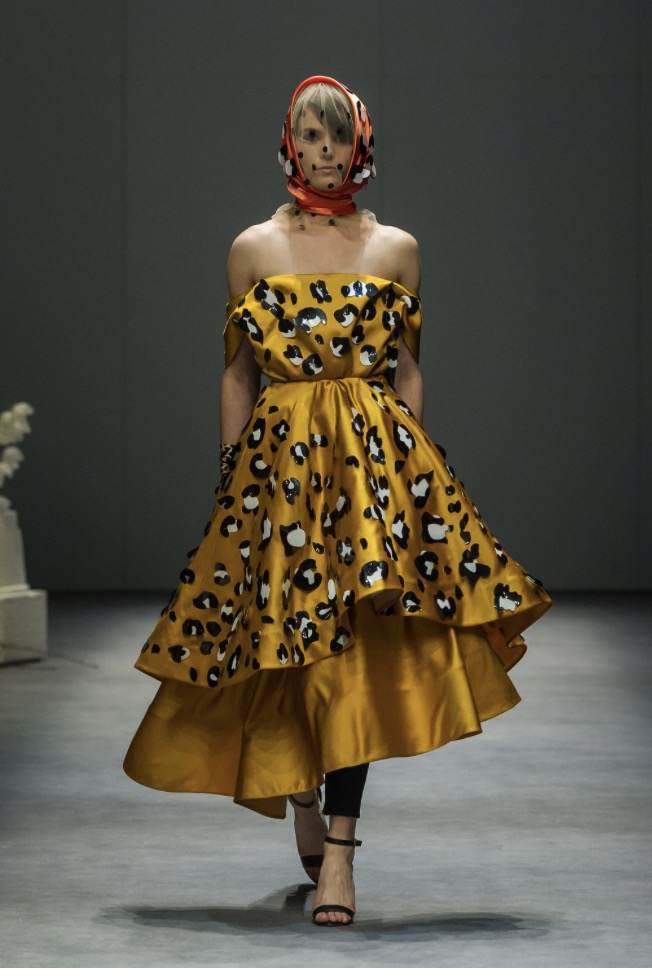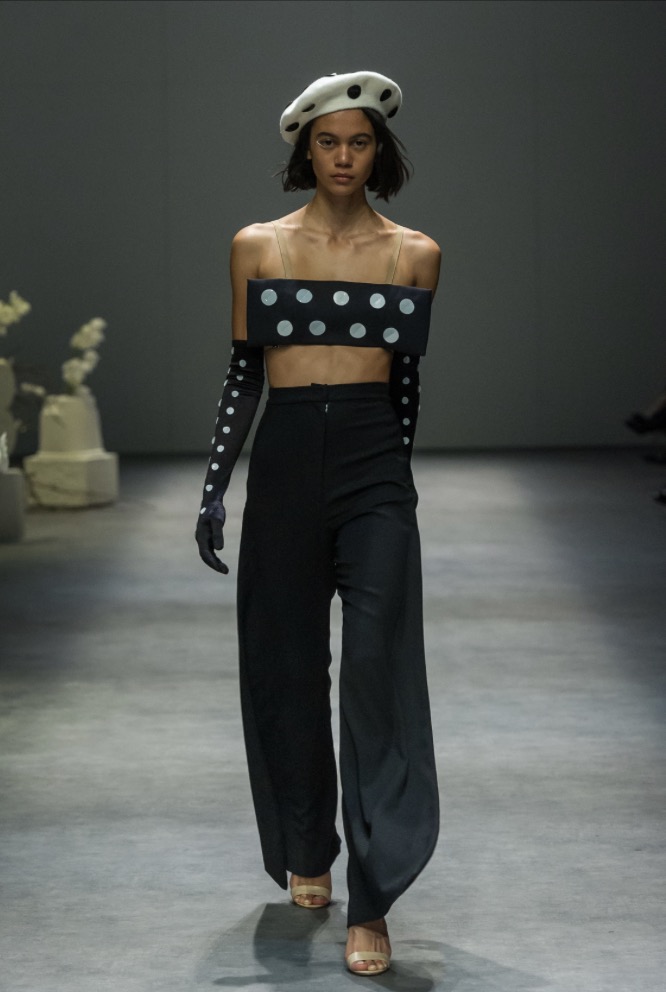 From bold prints to architectural silhouettes (or both!), some of my favourite pieces this MFW were those that weren't afraid to be a little bold. This trend was seen in Sarah Hope Scofield's pieces, Lacoste, and all over the student runways, and was a fun contrast to the more traditional pieces.
I can't believe that MFW is wrapping up already, but I know I definitely have a lot of new inspiration for the warmer months and hope that you do to!
Images// Melbourne Fashion Week