NYFW Recap: Australian Designers in NYC
Another season, another fashion week. While the weather cools down in NYC, the New York Fashion Week runways were heating up. Spring 2017 Ready to Wear surpassed expectations, hosting a long list of designers making bold impressions on the catwalk. Some memorable moments included Rodarte's dreamy lace gowns, Alexander Wang's street wear collaboration with Adidas and Marc Jacobs' intricate textures paired with controversial dreadlocks. Amongst the fashion elite however, stood a strong lineup of Australian designers. Making waves during NYFW, these prominent designers did Australia proud with some seriously beautiful collections.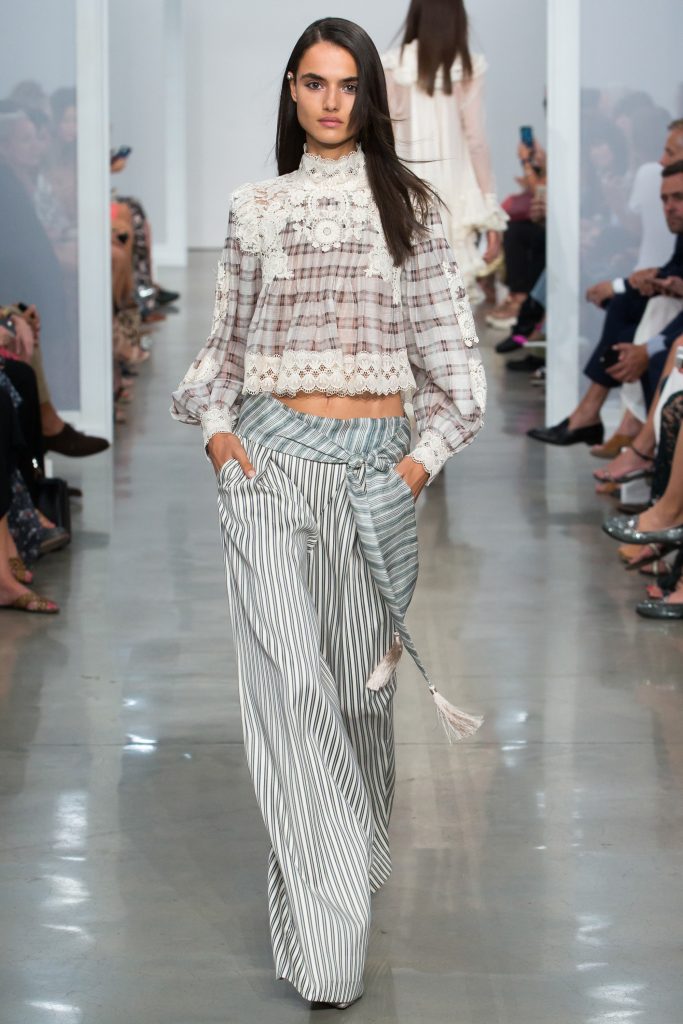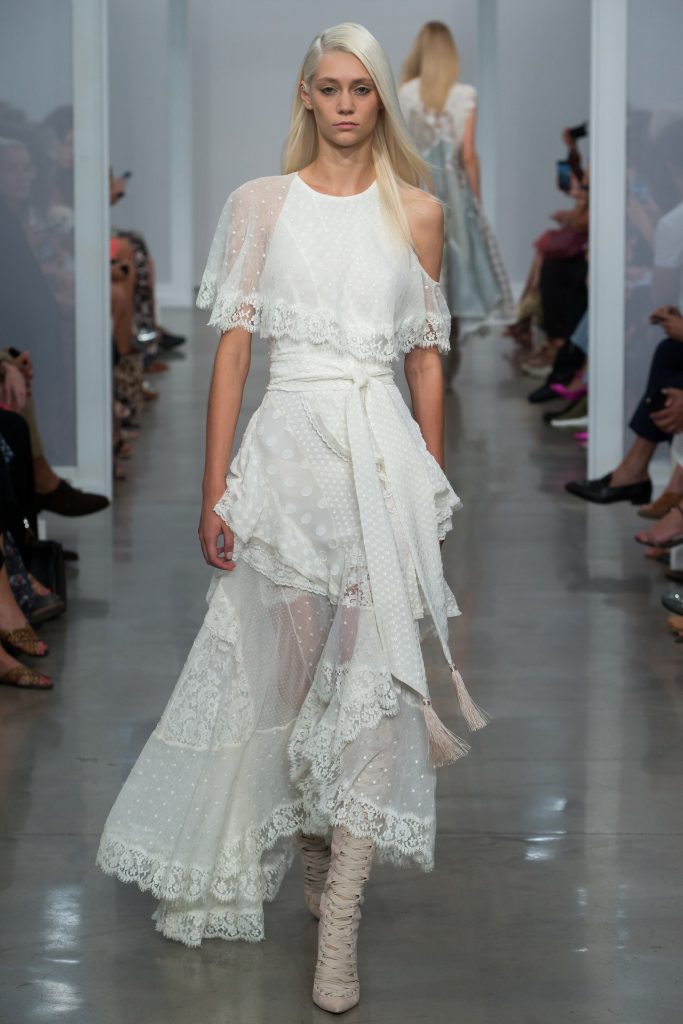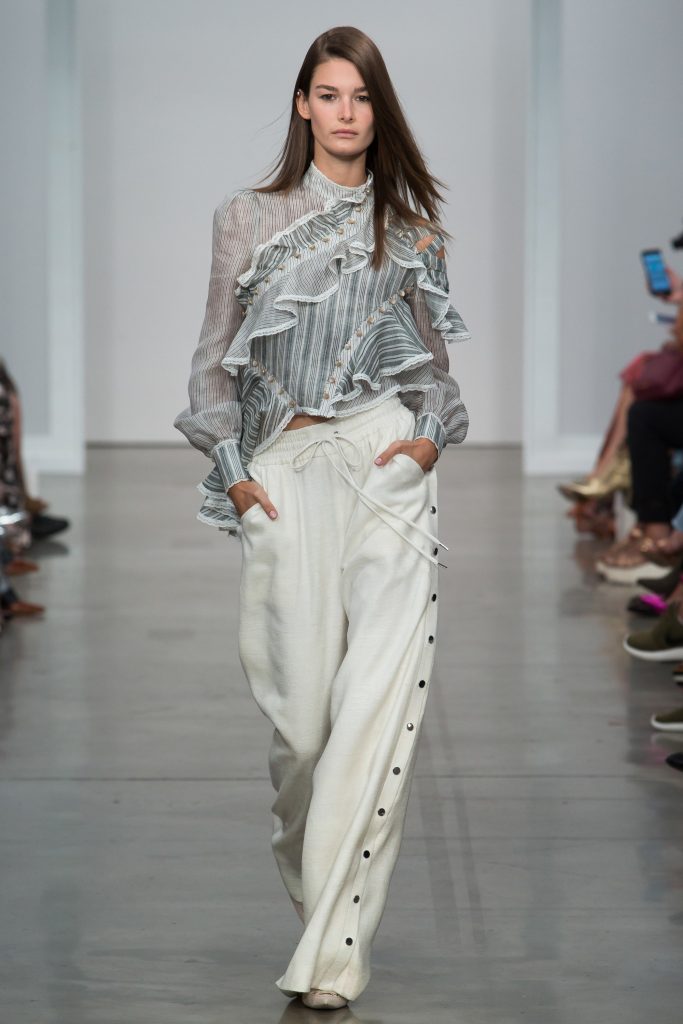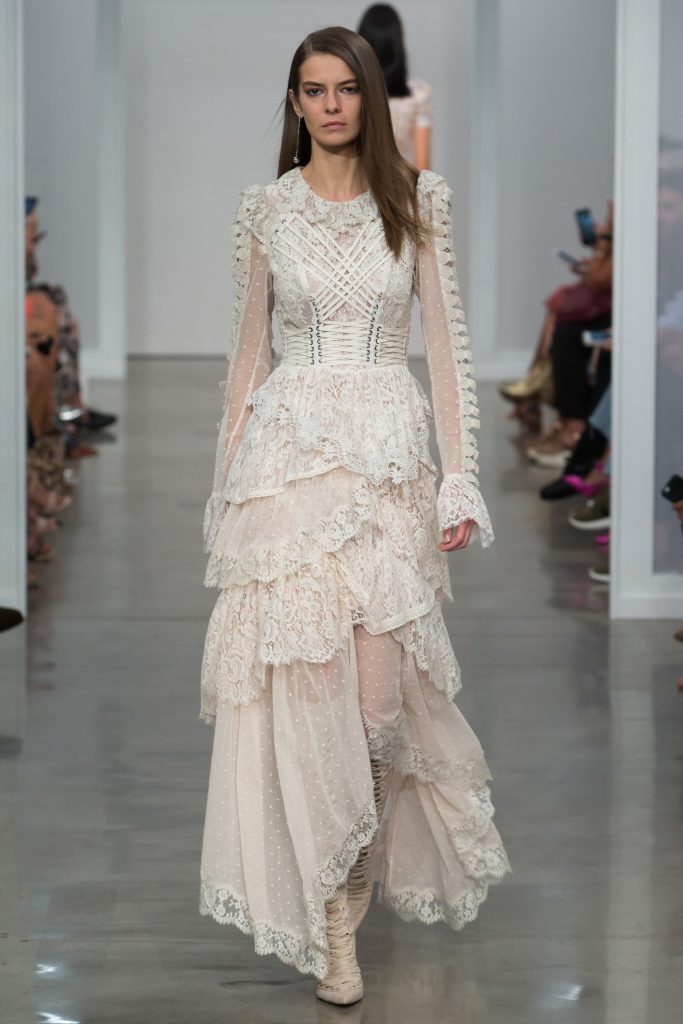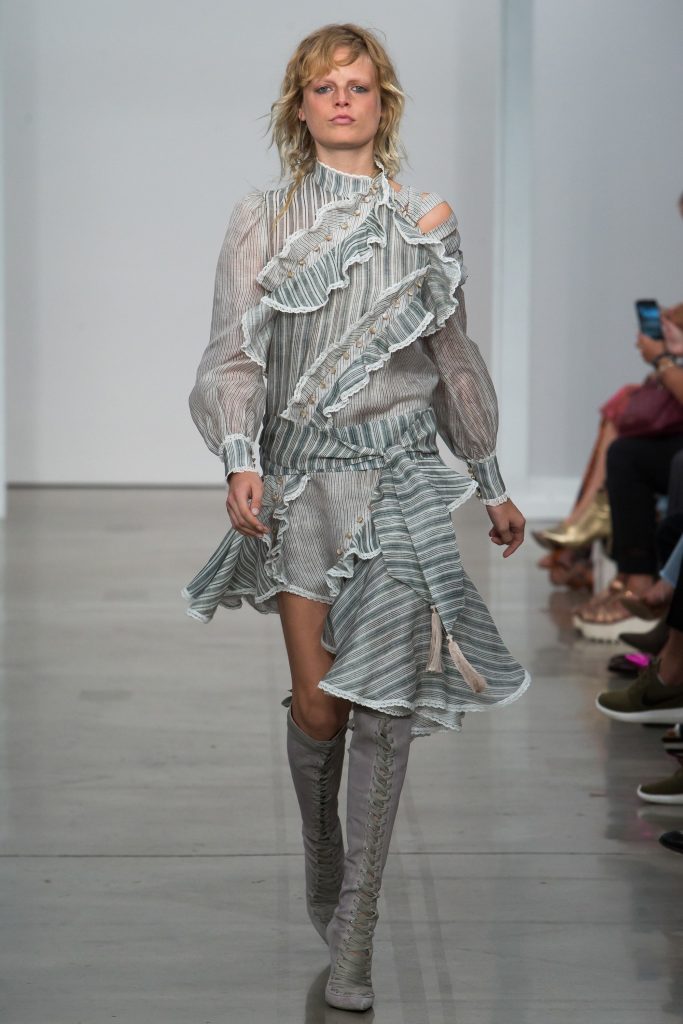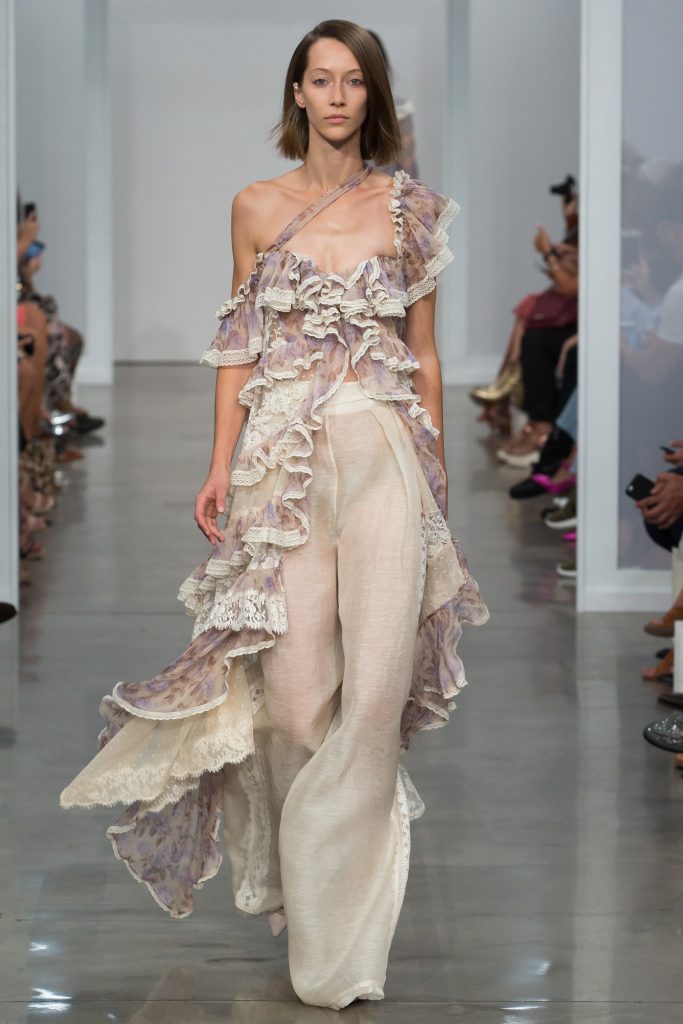 Zimmermann
Staying true to her signature intricate workmanship, Nicky Zimmermann of Zimmermann showcased stunning ruffled gowns, billowing tulle and delicate lace. Pyjama style suiting was paired with relaxed lace dresses, perfect for the modern day bohemian. The entire collection was inspired by Sydney's subcultures and romanticised memories of youth. Simply stunning!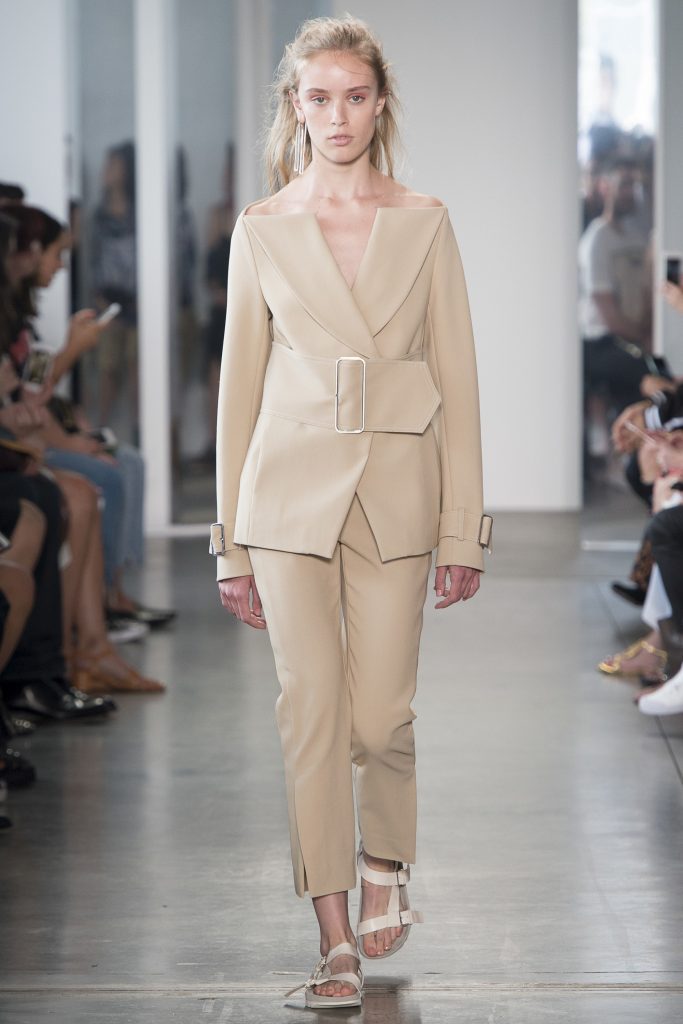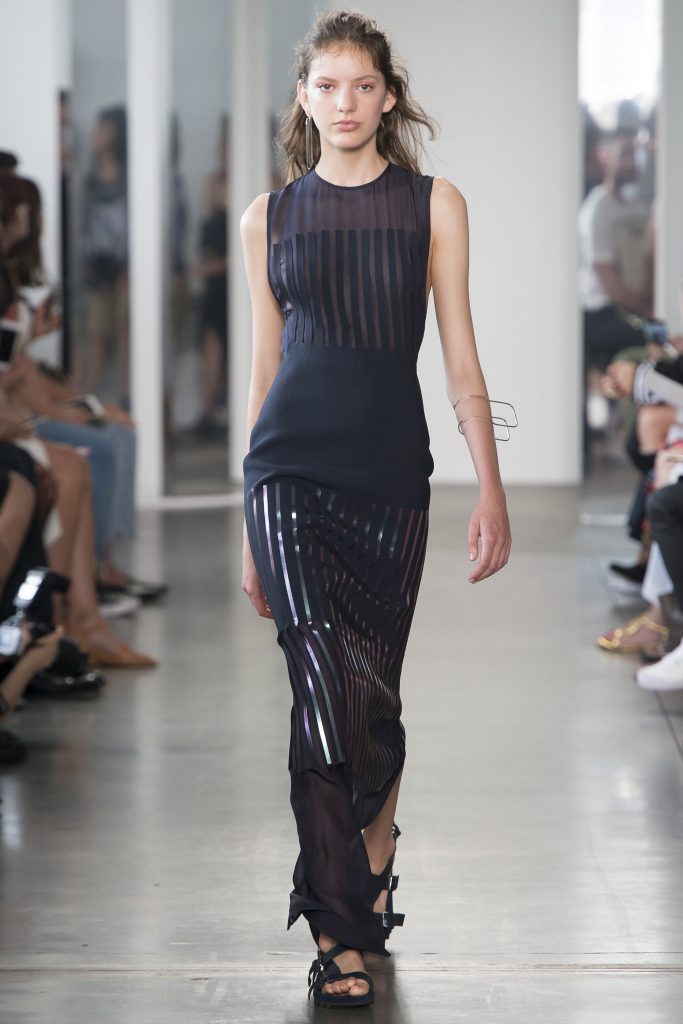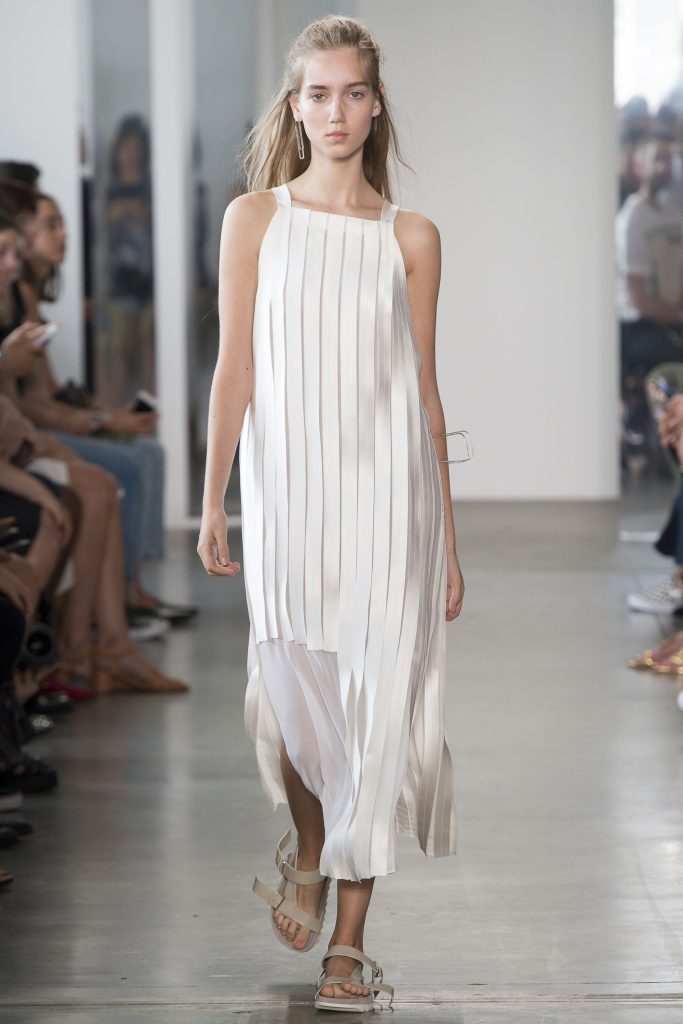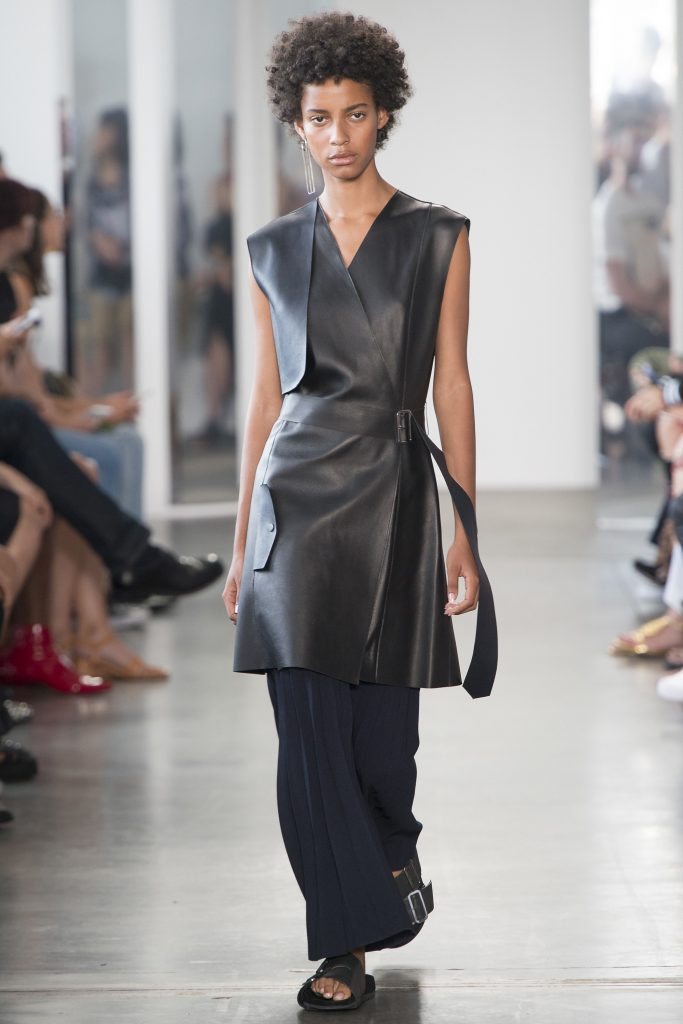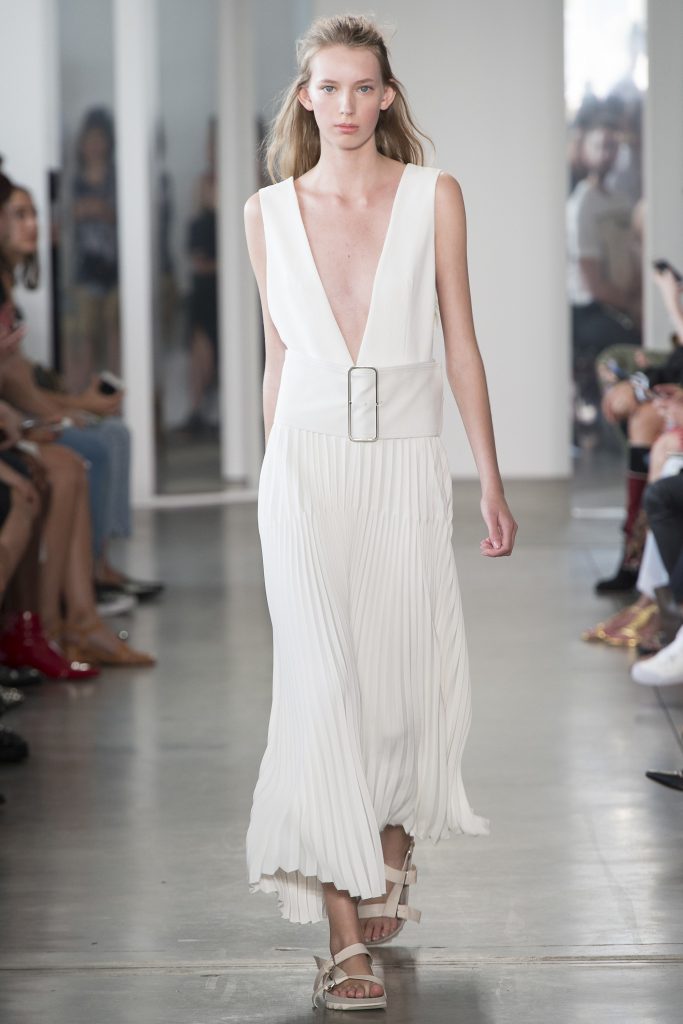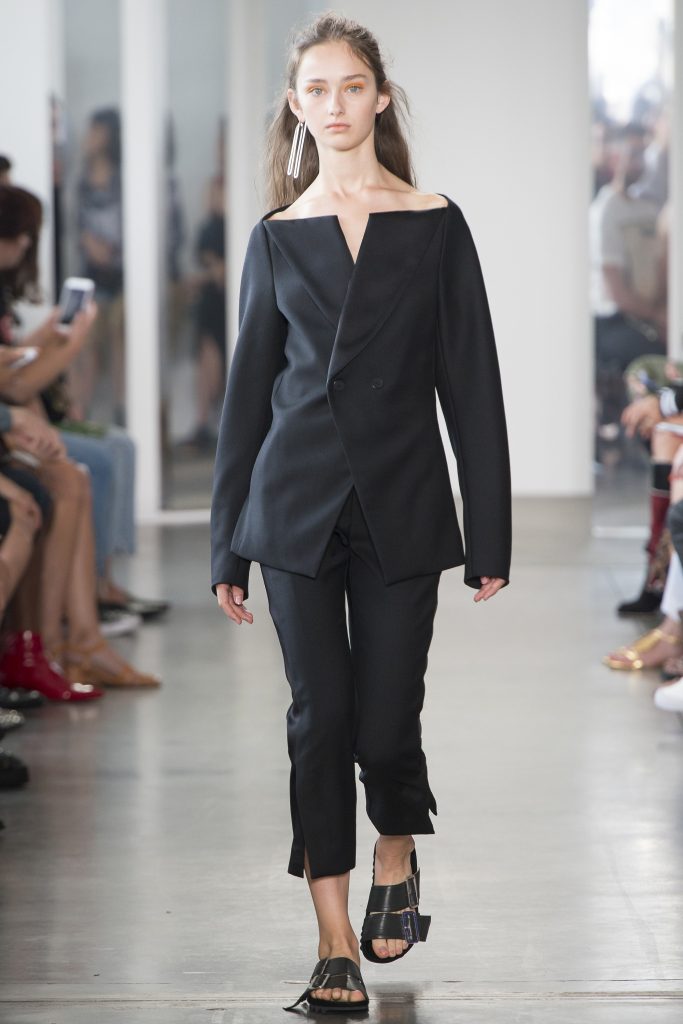 Dion Lee
Dion Lee was another Australian designer to leave a lasting impression during NYFW. Playing with modern tailoring and proportions, Dion showed statement pleating with oversized trench coats and anoraks. There was also a theme of reflection seen throughout with layered iridescent strips and sequins sewn into longline tops and dresses.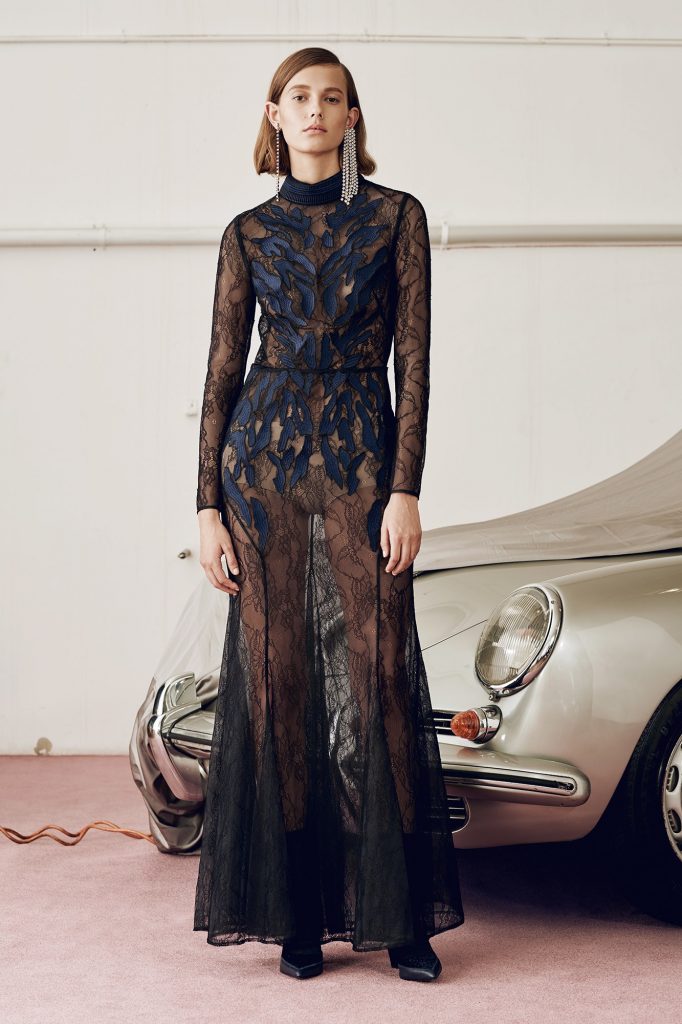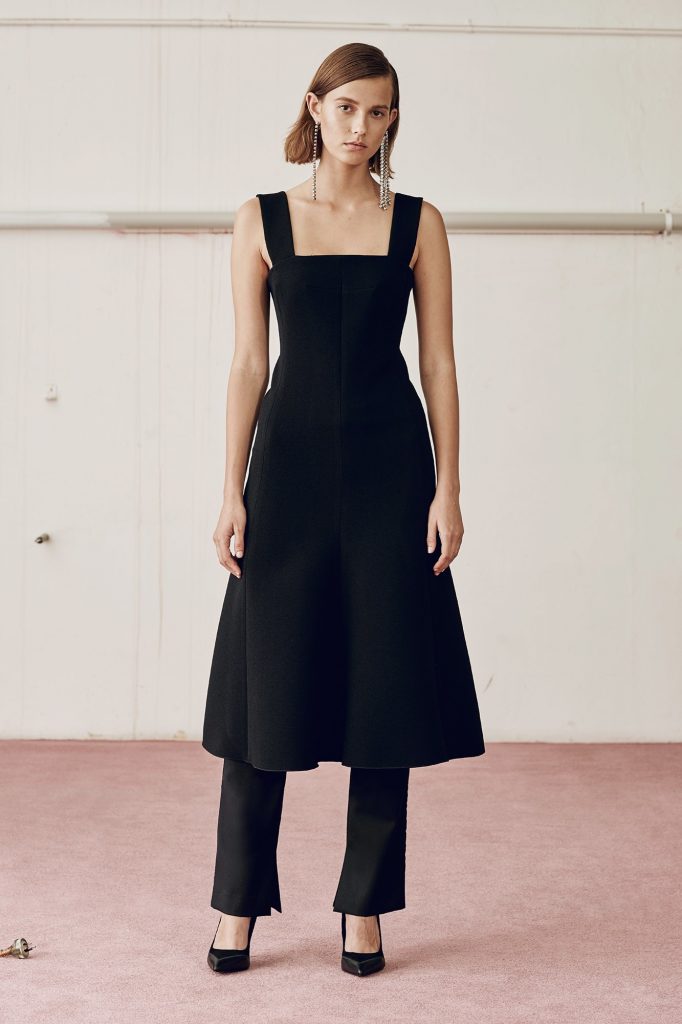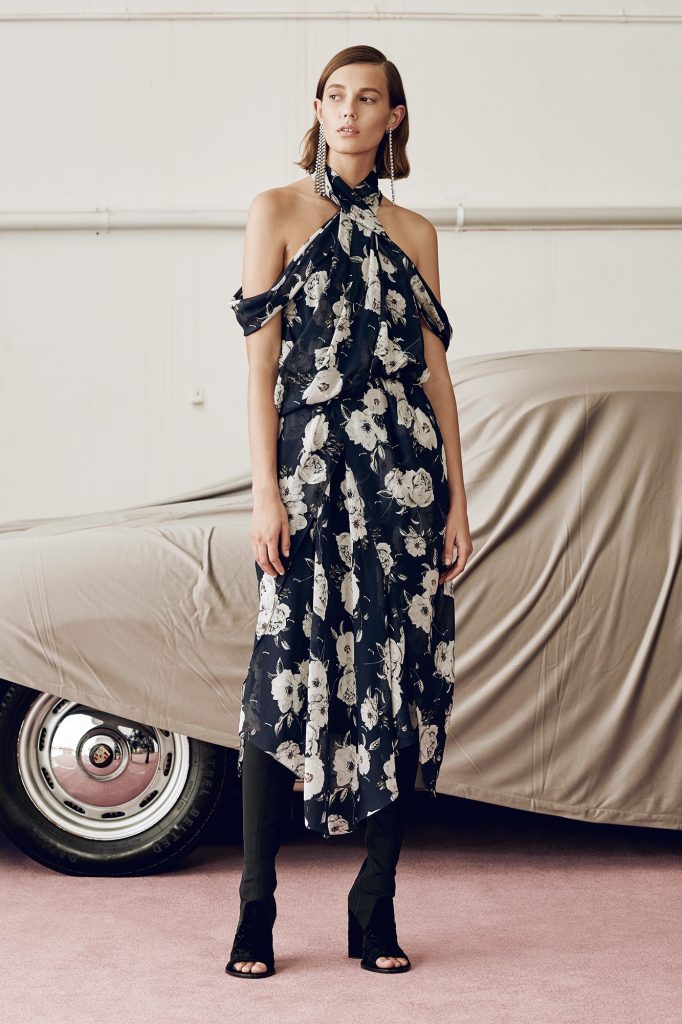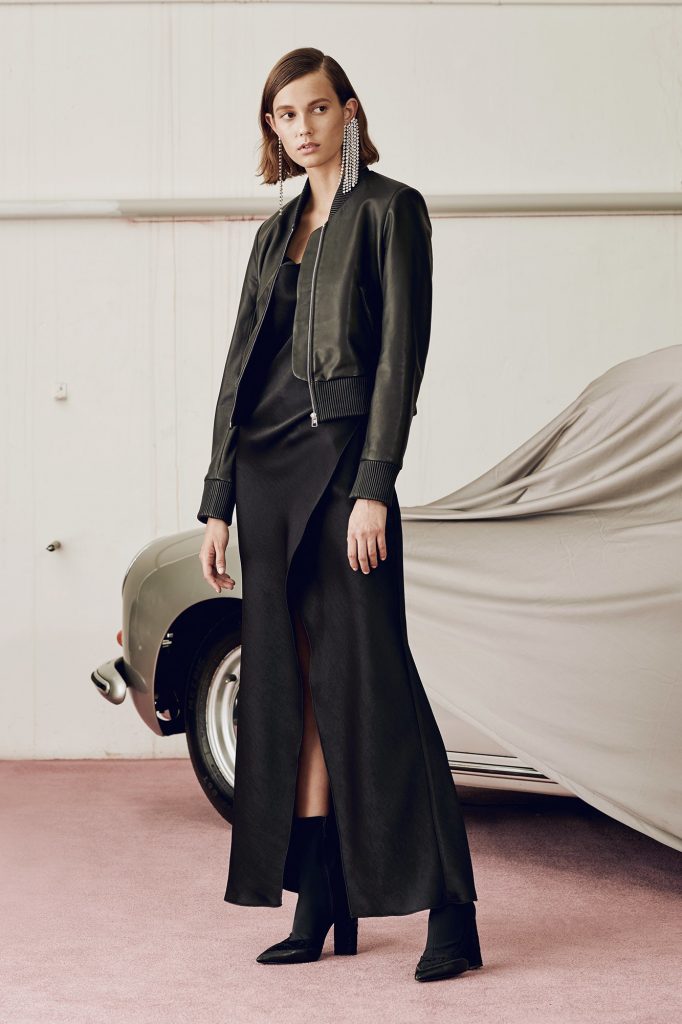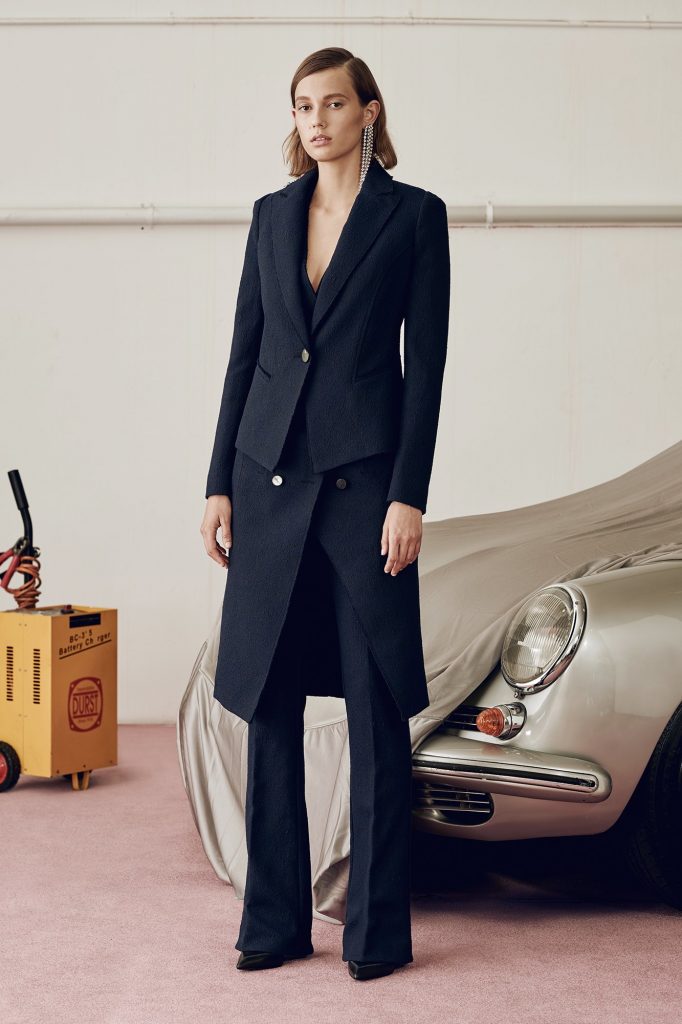 Camilla and Marc
Camilla and Marc, being one of my favourite Australian labels, certainly didn't disappoint. I loved the structured suiting paired with decadent velvet dresses and leather pants. To break up the androgynous tailoring, Camilla and Marc showcased delicate lace gowns and floaty floral playsuits. Featuring leather, silk and lace accents, it was the perfect balance of textures for Spring.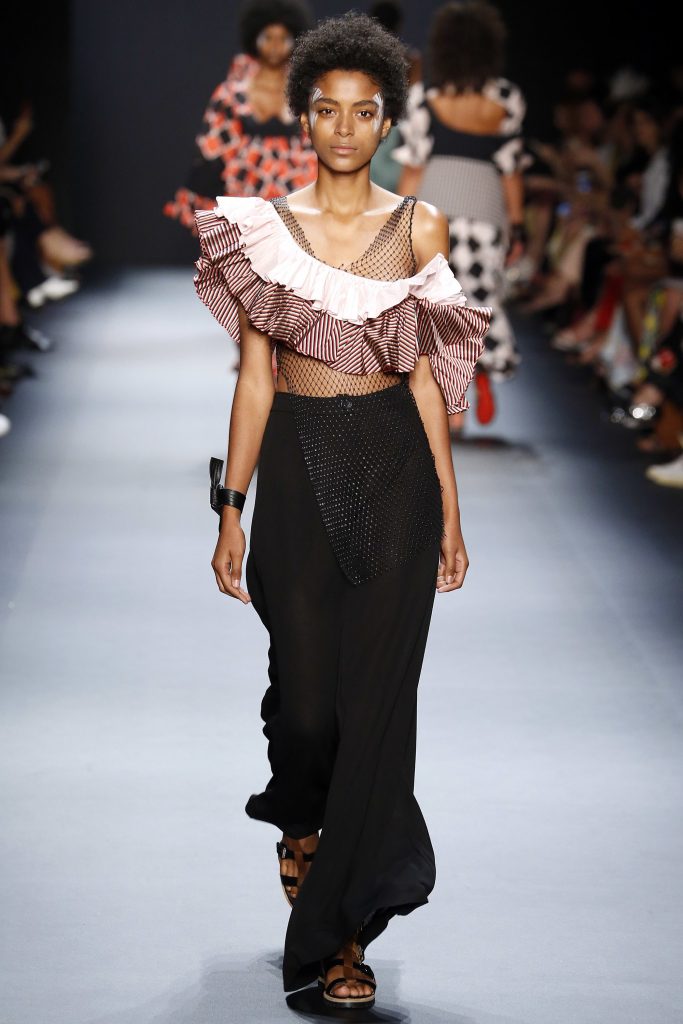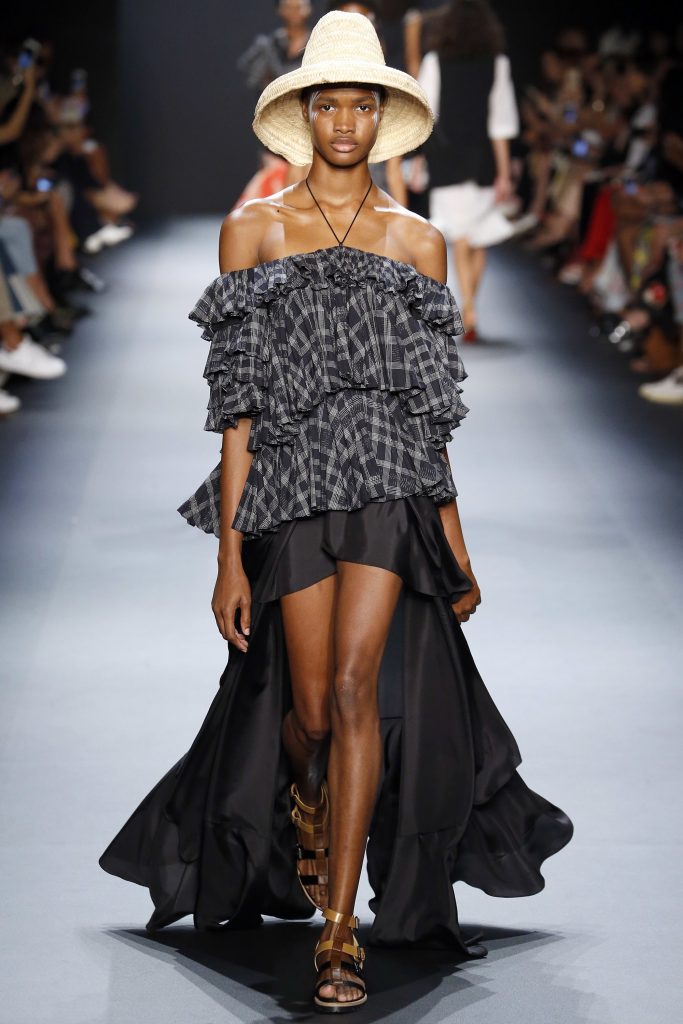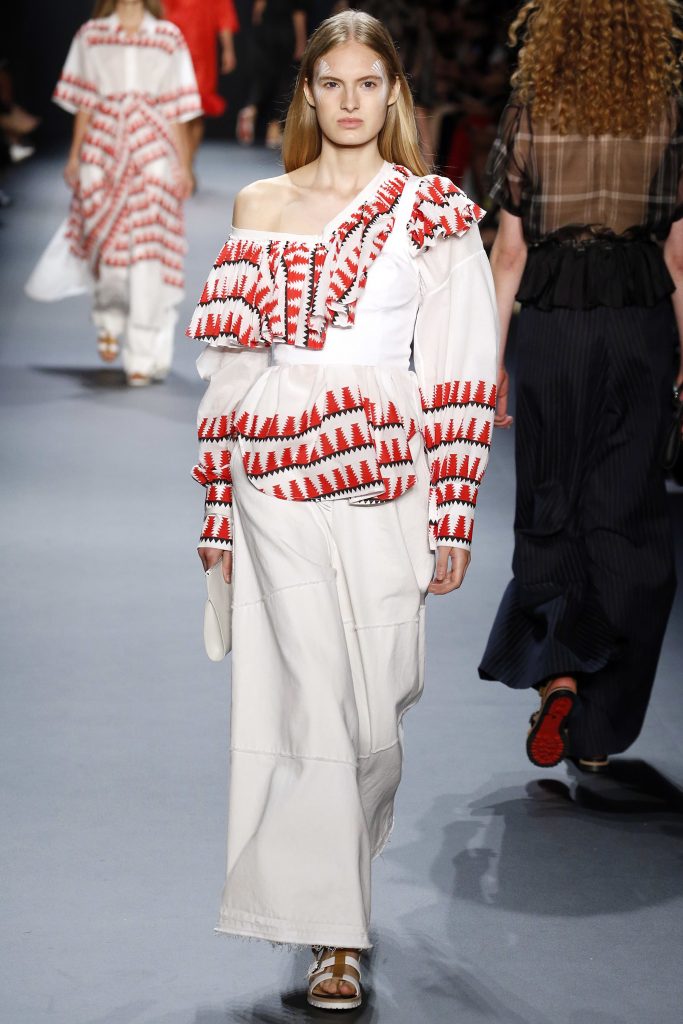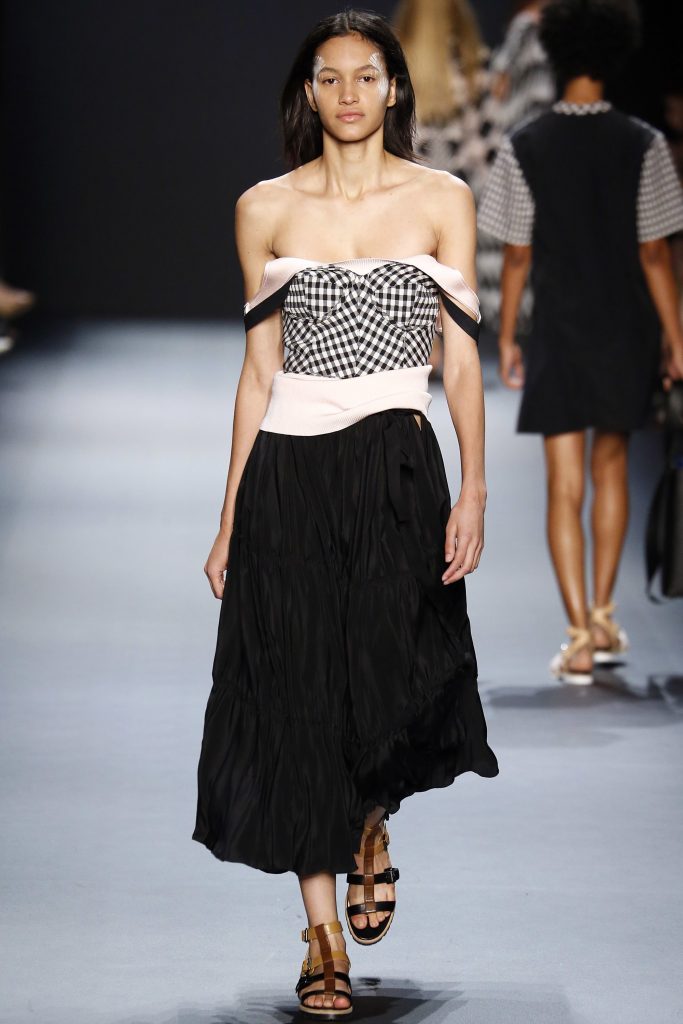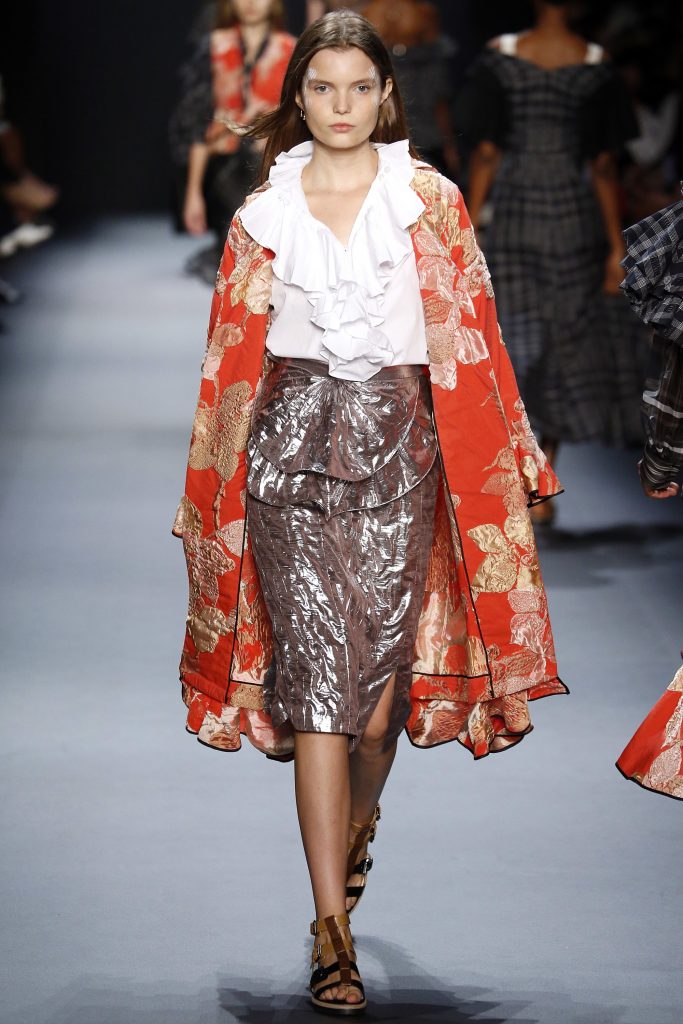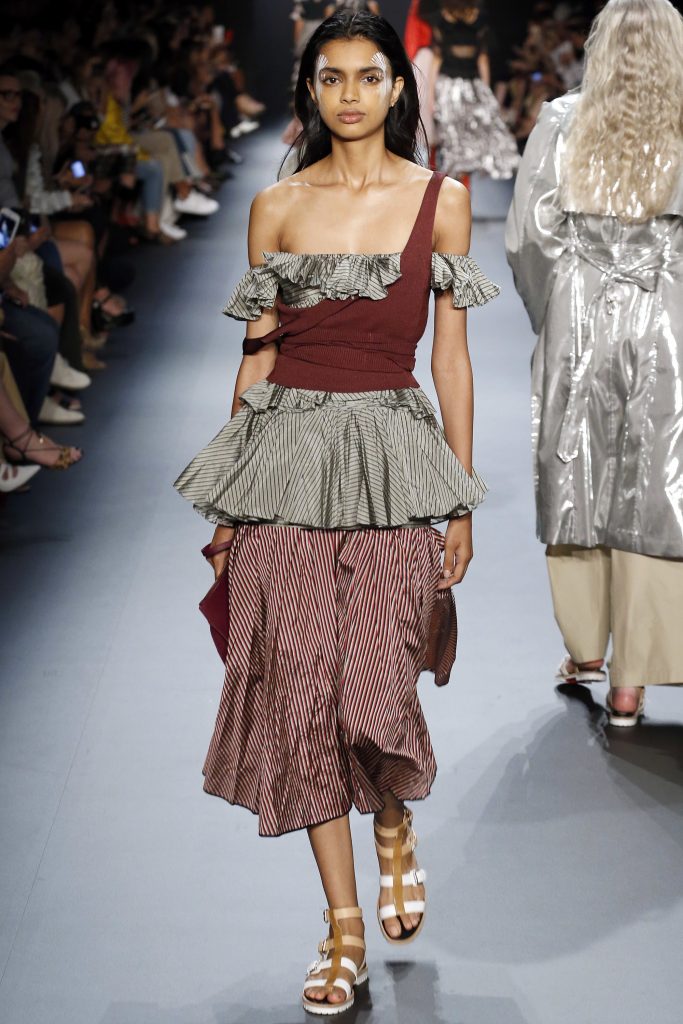 Tome
Despite being based in New York City, Tome designers Ryan Lobo and Ramon Martin are Sydney natives who met at design school over 15 years ago! While Tome's usual black and white aesthetic was still present, this collection featured bold colours, reflective materials and graphic prints sourced from a women's collective in India. Tome's models were also some of the most diverse during New York Fashion Week. Amongst the multicultural lineup was a transgender model and a model in her 60s, proving you're never too old to enjoy dressing up!
With an abundance of talent at NYFW, it's safe to say Australian designers are making an impact on the global stage. Now that the Spring/ Summer trends have been laid out for the coming months, the only thing left to do is wait for the warm weather to roll on in.
photo sources: vogue.com, mywhitet.com