Must Haves for The Holiday Season!
December is finally here (or here too soon, depending who you ask!) and it's one of my favourite times of year. The holiday season is such a special time to catch up with friends and family, relax from a busy year, and indulge in some amazing food and drink! To get you through, I've put together some of my favourite pieces of the season!
THE PERFECT PARTY DRESS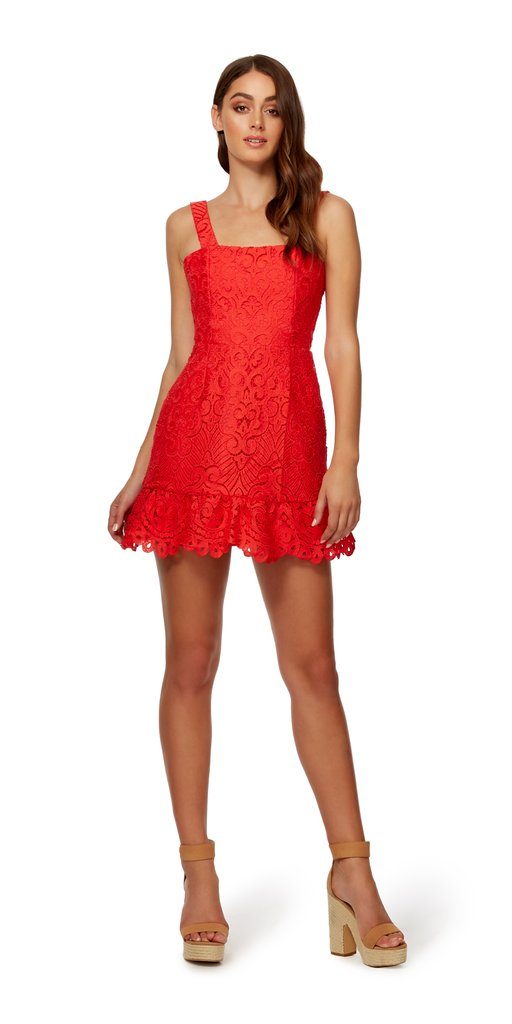 A great dress is a must to get through the holiday season – especially if you can mix and match it with accessories so you can get a bit of mileage through the influx of parties! For this, I always recommend a classic shape in a great, bold colour that you can easily dress up or down. I love this gorgeous lace mini from Kookai – wear it with a stiletto sandal in a metallic tone for night time events, or tone it down like the campaign shot with a wedge heel or tan sandal. I also love the Self-Centred Dress by Mossman for a similar vibe at a lower price point.
GREAT DANCING SHOES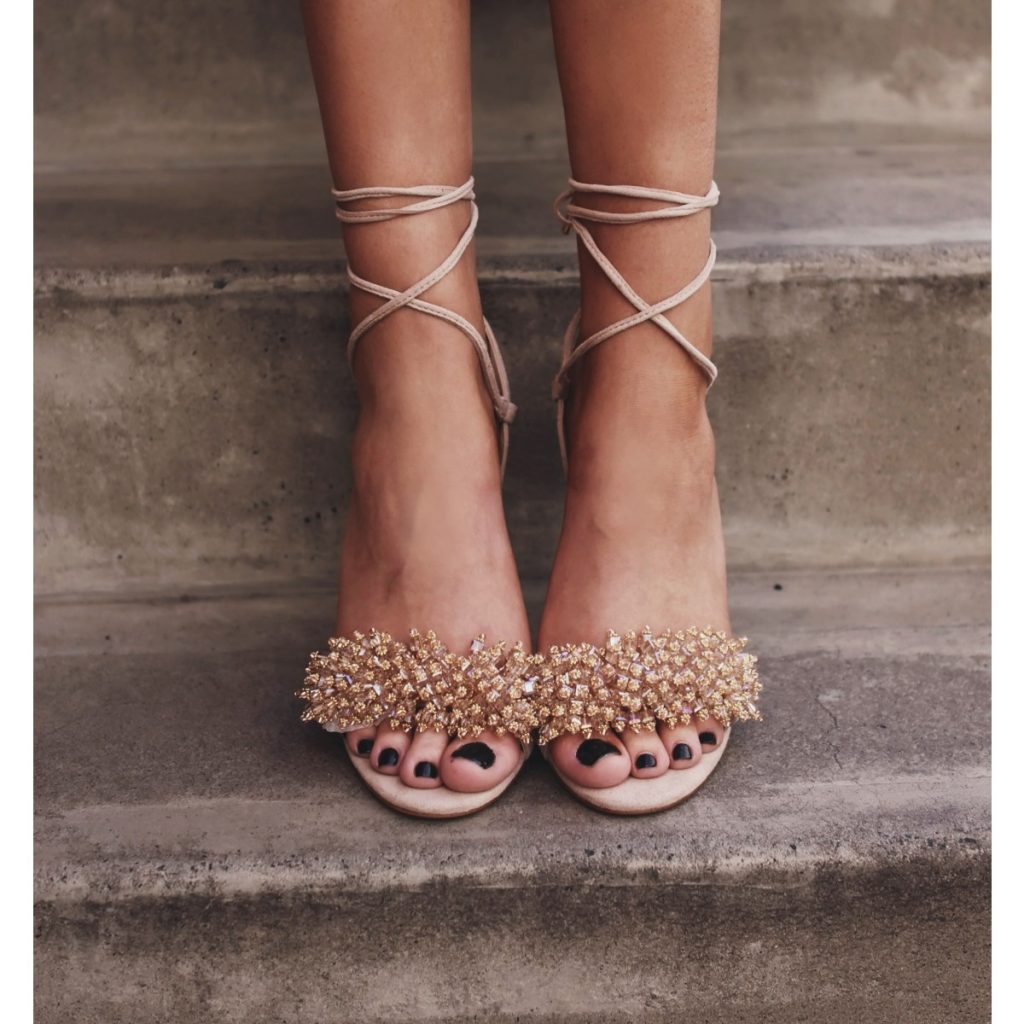 One major event on anyone's calendar this December is Christmas parties. If you've got more than one scheduled, you're going to need a pair of shoes that you can keep on all night. I love these from Tony Bianco, as they're on theme without being too OTT, and the wrapped ankle straps add an extra element. I also love these from Novo Shoes.
FESTIVE FRAGRANCES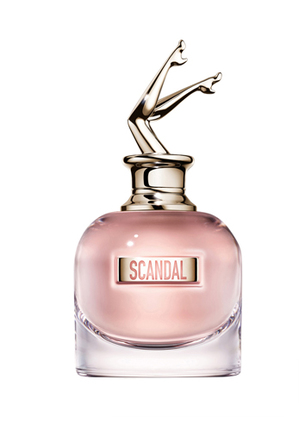 As the saying goes, you're never fully dressed without a fragrance, and I can't agree more! The start of a December is not only a change of season, but a great time to refresh your perfume. After all, a musky winter scent is perfect when it's cold out, but a lighter floral is better suited to summer! The new Jean Paul Gaultier fragrance is a perfect balance of floral and citrus and the bottle is very cute!
MISTLETOE-READY LIP COLOUR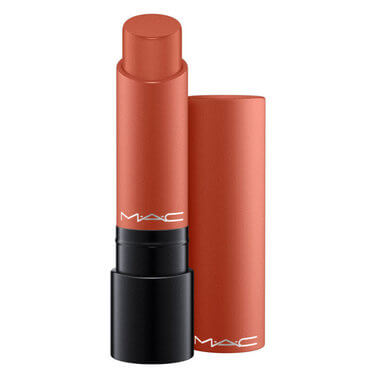 A pop of colour is always a favourite of mine, but now the weather is getting a little warmer and skin is getting more sunkissed, I like to return to a more neutral palette. One of my favourite shades is a cinnamon-based red, and this MAC lipstick has such a luxurious formula that is incredibly long lasting – perfect for those long lunches!
What are your holiday favourites?
Featured Image: Elle Australia