Fashion Must-Do's Next Month!
Winter is coming to a close (finally!), the sun is making its way back out behind the clouds and there is a tonne of amazing fashion-centric exhibitions and events coming to town! Taking the hard work out of finding what you should be doing over the next month, I've listed the top must-do's in Melbourne and surrounds!
BALLARAT INTERNATIONAL FOTO BIENNALE: DAVID LACHAPELLE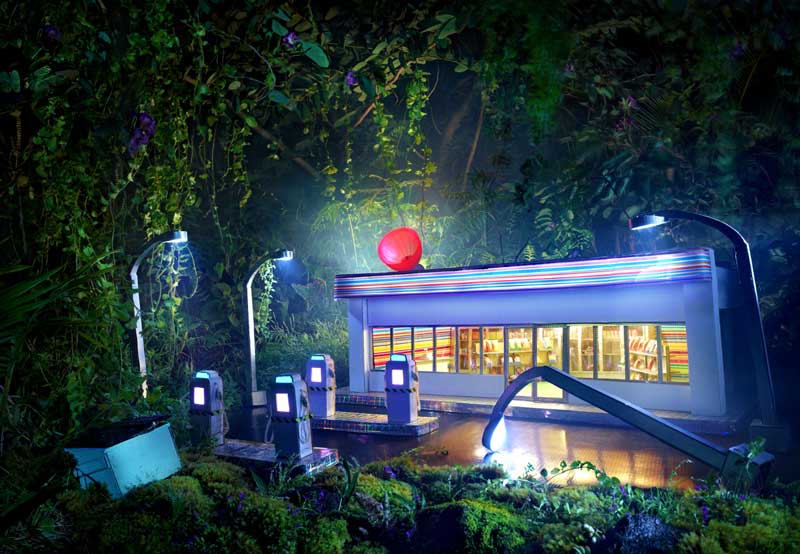 Image: David LaChapelle // Art Gallery of Ballarat 
Famed fashion photographer David LaChapelle is coming (well, his photography) to Ballarat for his first ever Australian exhibition. Photographing everyone from Hillary Clinton, to Britney Spears, to the Kardashian family christmas card, his hyper-realistic celebrity-focused style is a must for anyone who loves pop culture.
VOGUE AMERICAN EXPRESS FASHION NIGHT OUT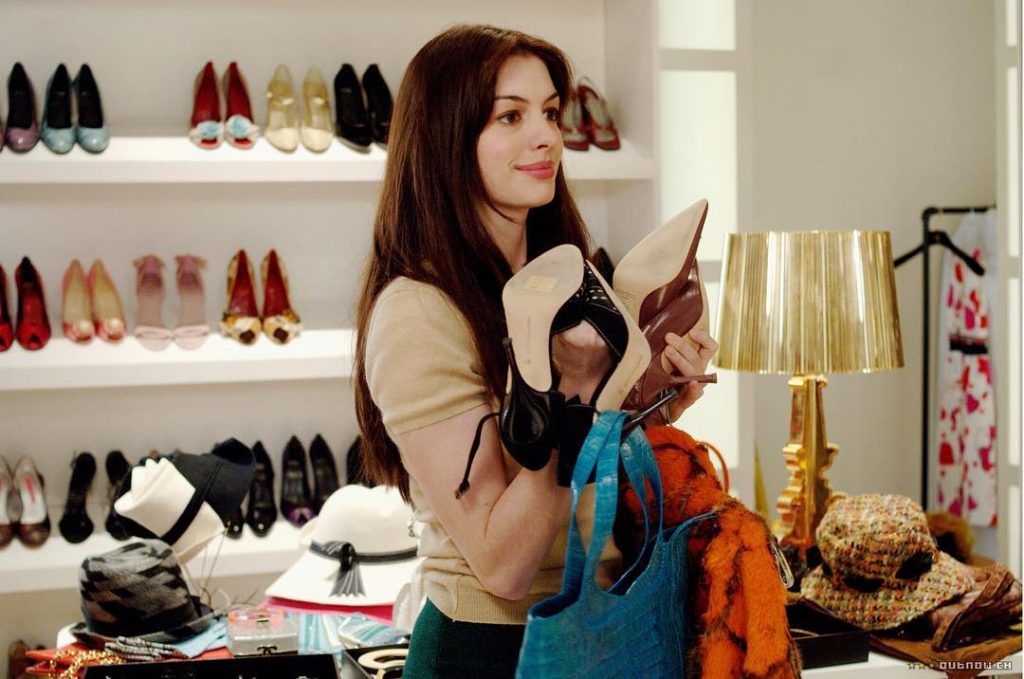 Get your credit cards ready! It's almost Fashion Night Out time again, and for one night only, some of our favourite labels are offering massive discounts, exclusive offers, and special appearances across Melbourne and Sydney. Head to fno.vogue.com.au for more information, and check out the list of brands getting involved in your city!
MELBOURNE FASHION WEEK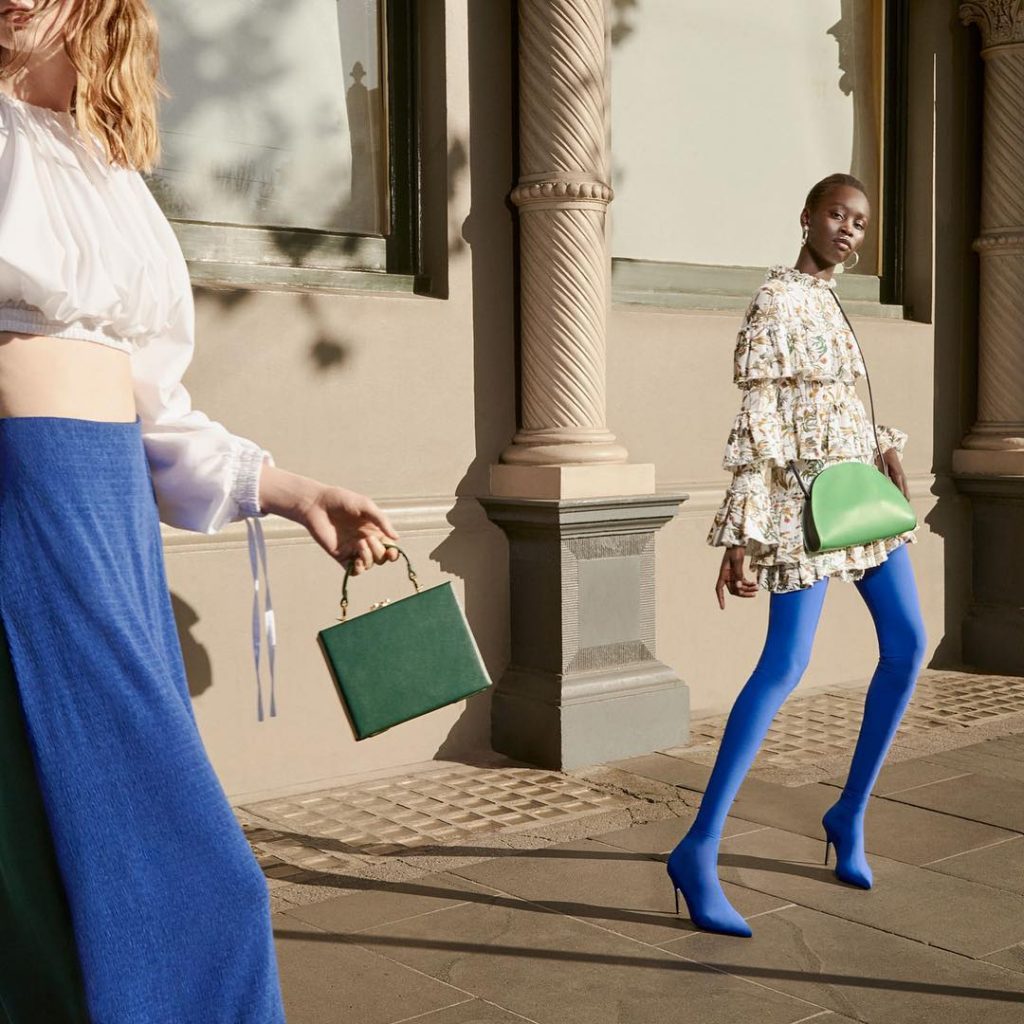 Image: @melbfashionweek
Rebranding from Melbourne Spring Fashion Week, 2017 sees a more transseasonal selection of designers and runways hit Melbourne for MFW. This is always a highlight on my calendar, as I get so inspired from the runways and the Spring/Summer season ahead. If you don't get tickets for runways though, there's plenty to do across the (very full) free program!
HOUSE OF DIOR: SEVENTY YEARS OF HAUTE COUTURE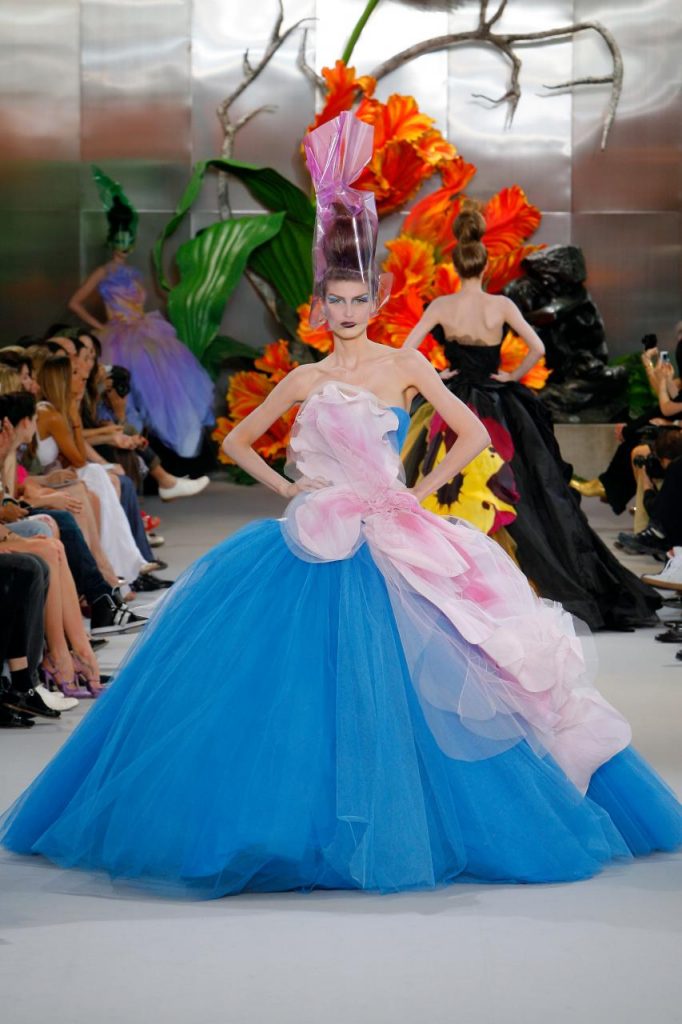 Image: Dior // National Gallery of Victoria
Of course, my number one has to be the Dior exhibit at NGV. I can't wait to see the gorgeous couture in person, and see pieces from some of the amazing previous designers through to Maria Grazia Chiuri's current designs.  As a bonus add on, the Sofitel in Collins has also created a Dior-themed cocktail – perfect to celebrate a great day out!
What are you looking forward to most this month? Let me know in the comments below!